In addition to selling their own assortment of goods through self-service checkouts and kiosks, the owners of outlets are often faced with the need to provide third-party products for sale. To deploy such functionality, it is necessary to take into account the peculiarities of fiscalization, as well as the commodity accounting relationship between the owner of the self-checkouts and the company that provides goods for sale.
Smartix self-service checkouts now support both direct sales of the device owner's own products and sale of goods in the format of agent model. The requirements of Russian legislation are taken into account — for each agent's product position in the Smartix system there is indicated TIN of the organization which gets the profit from the sale.
Agent entity has been added to the back office, which is subsequently used to link product items to it. After the sale of the agent's products, the profit from his goods is transferred to his account, after deduction the agent's fee in favor of the owner of self-service checkouts. Agency fiscalization and all types of cash registers are supported.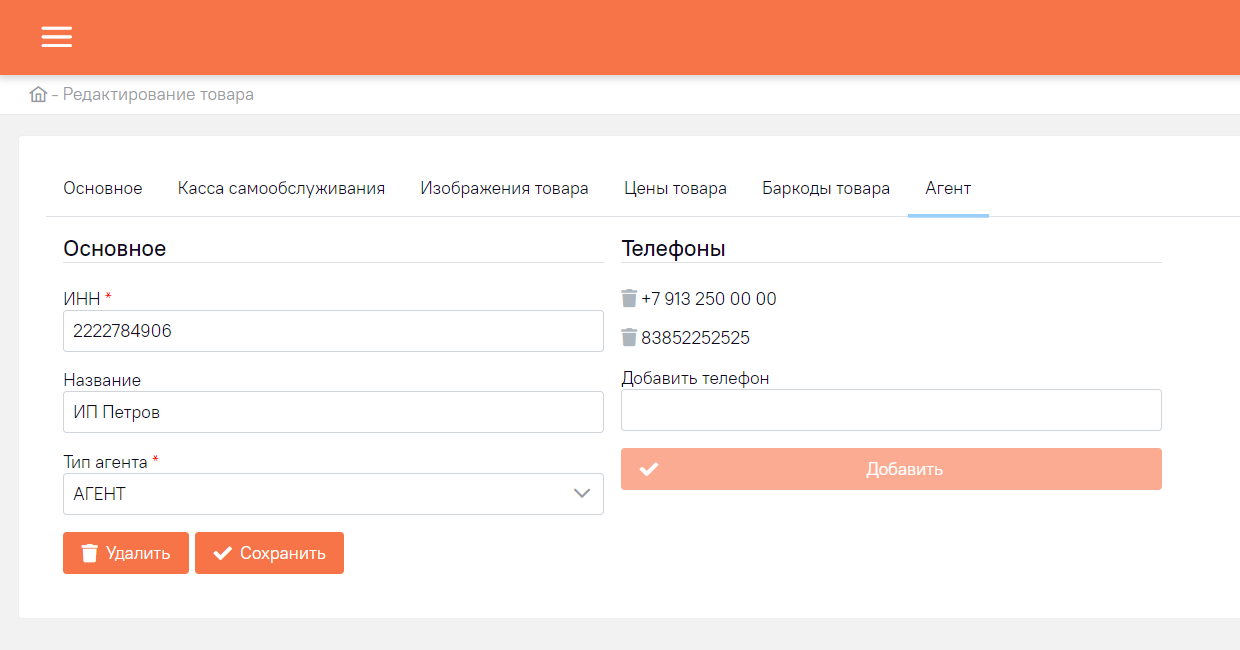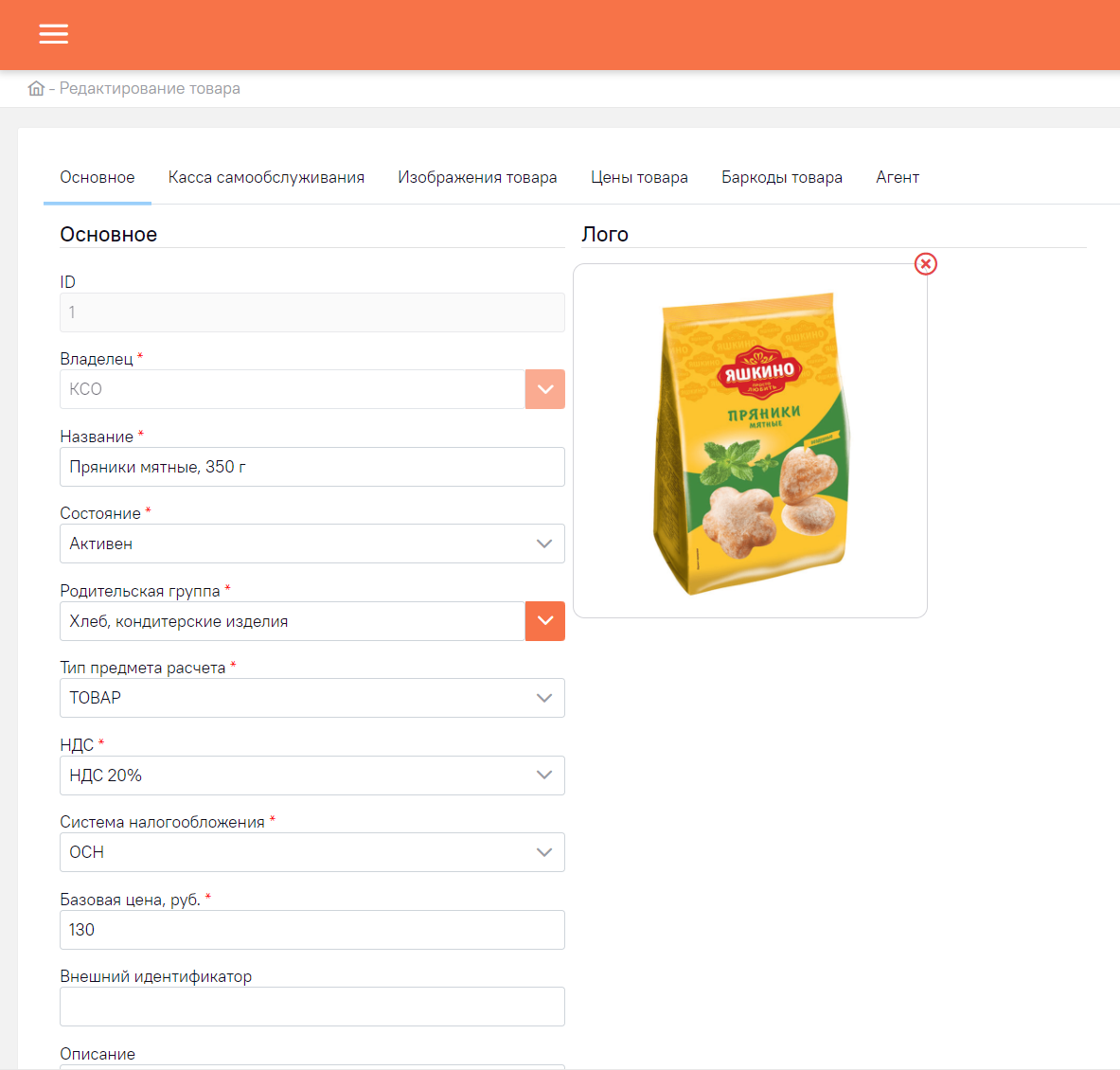 Smartix software for self-checkout devices was created taking into account integration with external inventory systems. As part of the exchange of reference data with external systems, the export of agents data is also supported.
Support for the agent model expands the capabilities of owners of self-service services based on checkouts and kiosks. The interactive customer storefront can be easily supplemented with a new assortment of goods of third-party companies with flexible adjustment of agency fees or affiliated partner companies.
Smartix specialists offer some of the most functional self-checkouts on the market. Flexible software is suitable for selling any product and ensures compliance with all requirements for automating the sale of goods in accordance with the law. Smartix checkouts allow the implementation of any scenarios for the sale of goods or services, launch of a new or addition of existing functionality following a change in the conditions for doing business.