Shops of various sizes are increasingly considering the installation of self-service checkouts primarily to reduce the cost of cashiers and reduce space for full-fledged cash registers with equipment. In some cases, a complete rejection of cashiers and consultants is allowed — creation of a full-fledged unmanned autonomous outlet with a self-service system and contactless payment. An additional advantage is the implementation of new technologies and digital capabilities, convenience for customers and an increase in the speed of service.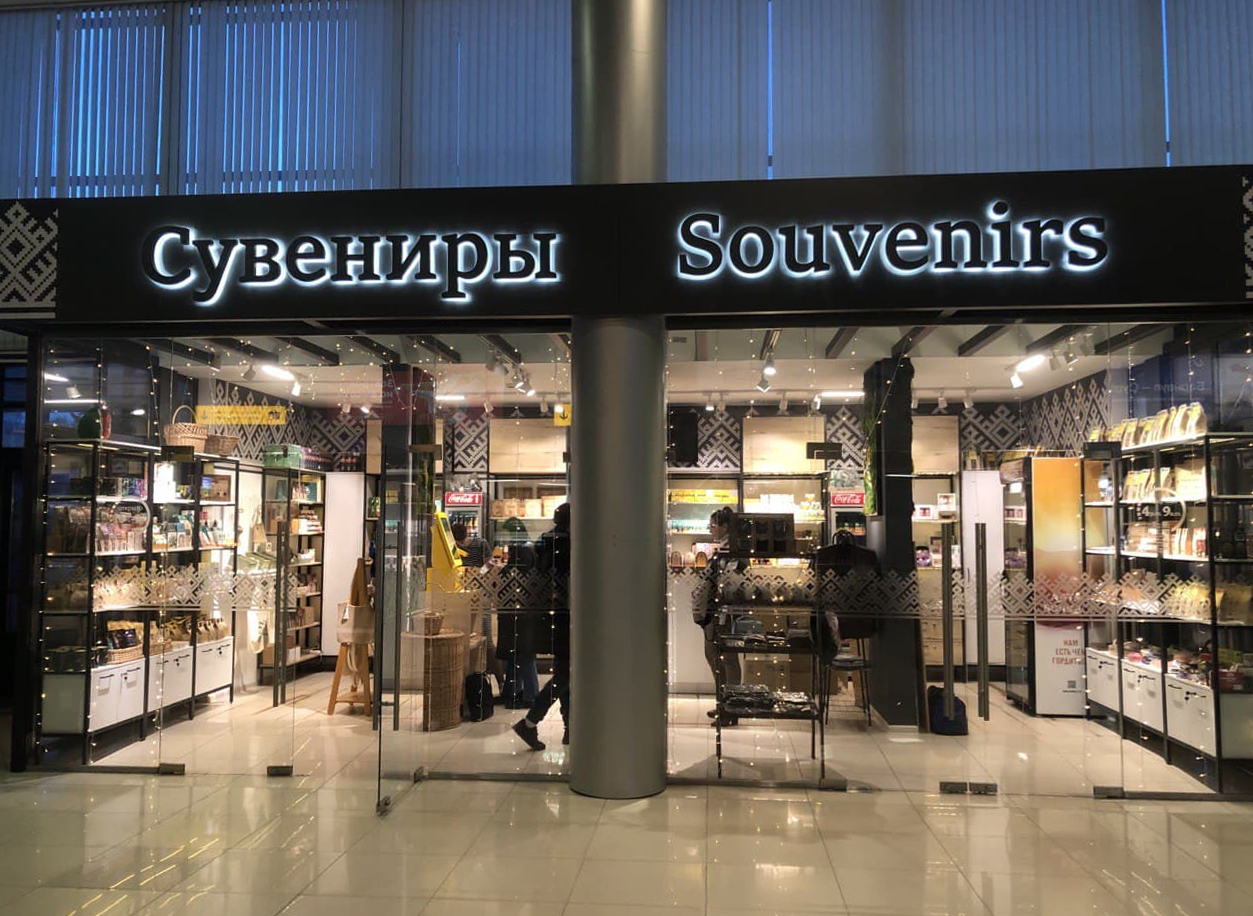 One example is the installation of self-checkouts under the control of the Smartix system in the souvenir shop of the Barnaul airport. Now all sales of goods are carried out in an automated mode — buyers independently scan products and pay for them in a non-cash way. Since the point of sale is located at the airport, all security and anti-theft issues are basically resolved thanks to the existing video surveillance systems and checking visitors in the building.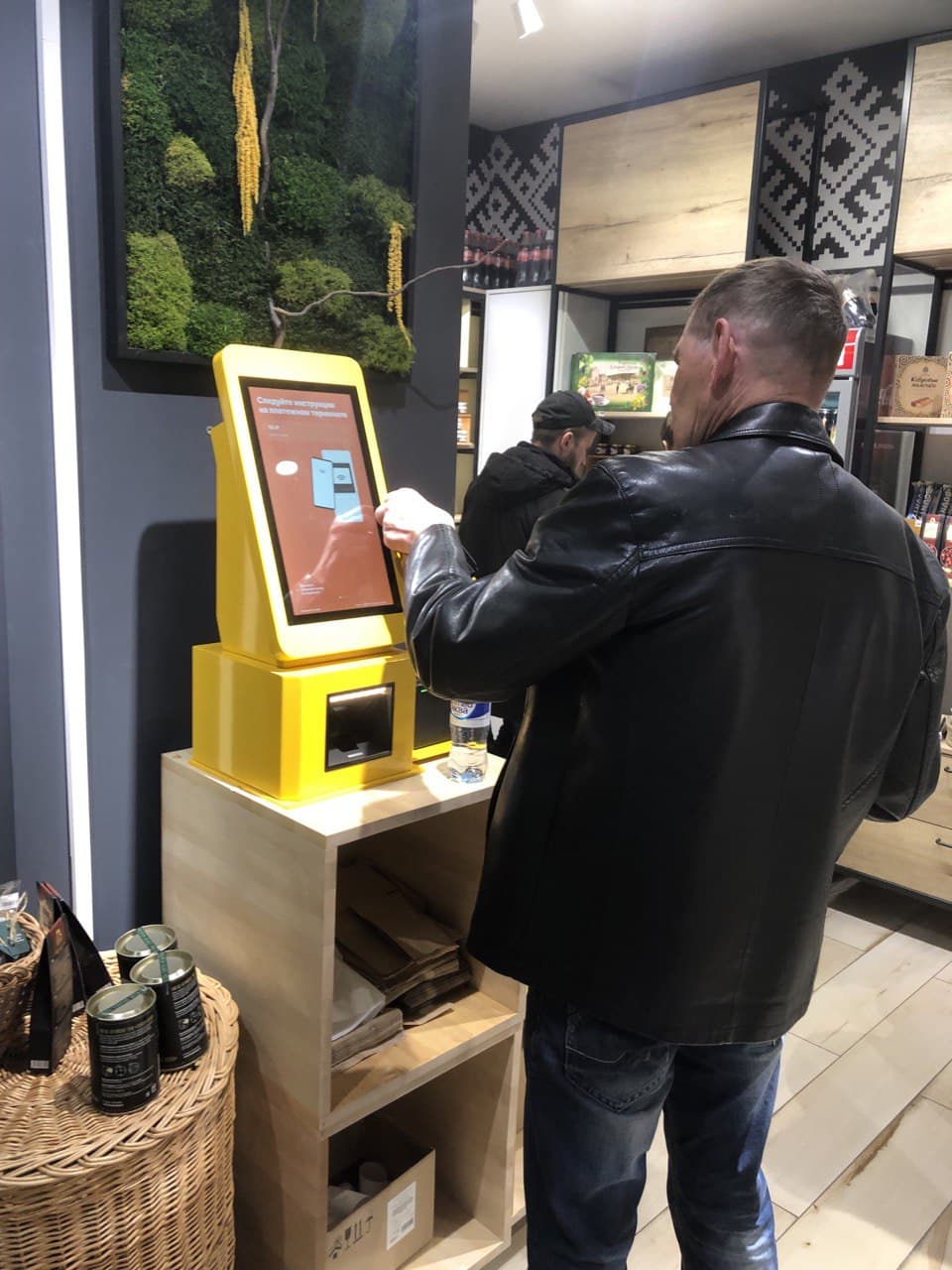 1C: Retail is used as an accounting system. Smartix specialists implemented the exchange of reference information and the receipt of data on goods from the 1C system, as well as sending information about sales. All data exchange is done online via the standard OData protocol.
Smartix self-checkouts are an effective tool for automating stores of any size. The software is a fully adapted out-of-the-box solution for 1C, which keeps accounting and provides information exchange. The solution has been launched and operates on multiple devices of customers in various areas of service and retail.