Self-service checkouts are becoming more and more popular among buyers and are being actively implemented by retailers in their retail chains. At the same time customers' needs for additional functionality or compliance with the requirements for conducting trade through self-service devices are growing.
One of such moments is the sale of 18+ goods. Market participants solve this problem in different ways, for example, they completely refuse to sell such goods through self-service cash registers and send customers to the cashier. As a result, the store is forced to maintain a staff of expensive employees who spend time on the entire service cycle — scanning products, applying a loyalty card, accepting payments.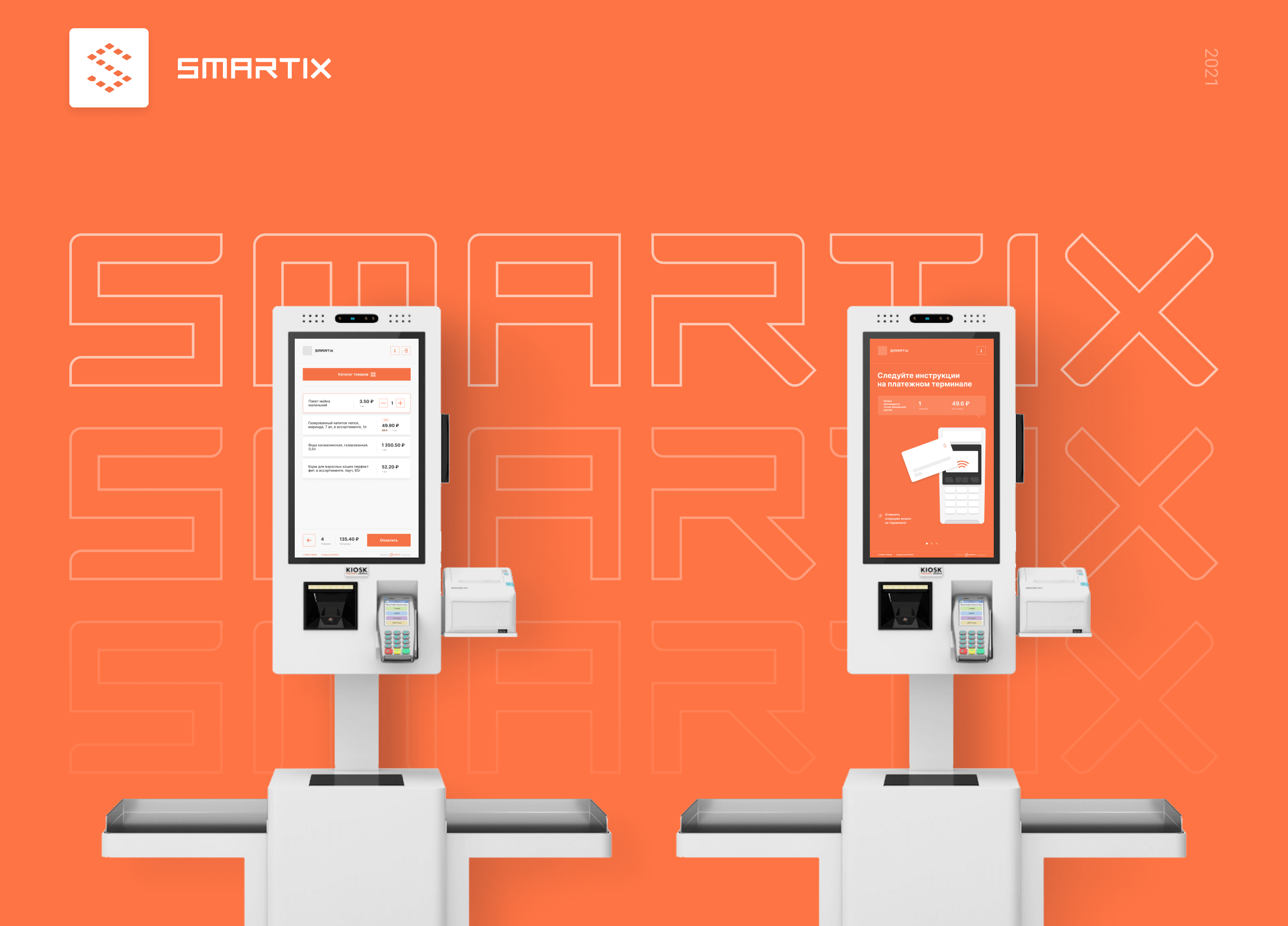 For Smartix checkouts was chosen the most convenient and optimal format for solving this problem — if checkout detects an 18+ category product, before making payment system call the consultant (who checked the client visually or using his documents) to confirm the action by scanning the barcode on the badge or RFID card.
As a result, the entire self-service process at the checkout is saved without the participation of cashiers and only at the last stage if there are 18+ goods, the employee's only one simple participation is required.
Significant cost savings in personnel are provided with only one consultant, responsible for checking 18+ goods and he can effectively serve customers at dozens of self-service checkouts in a large store.
How it works
For supporting 18+ products in the product editing section the sale mode flag has been added — free sale or controlled by a consultant.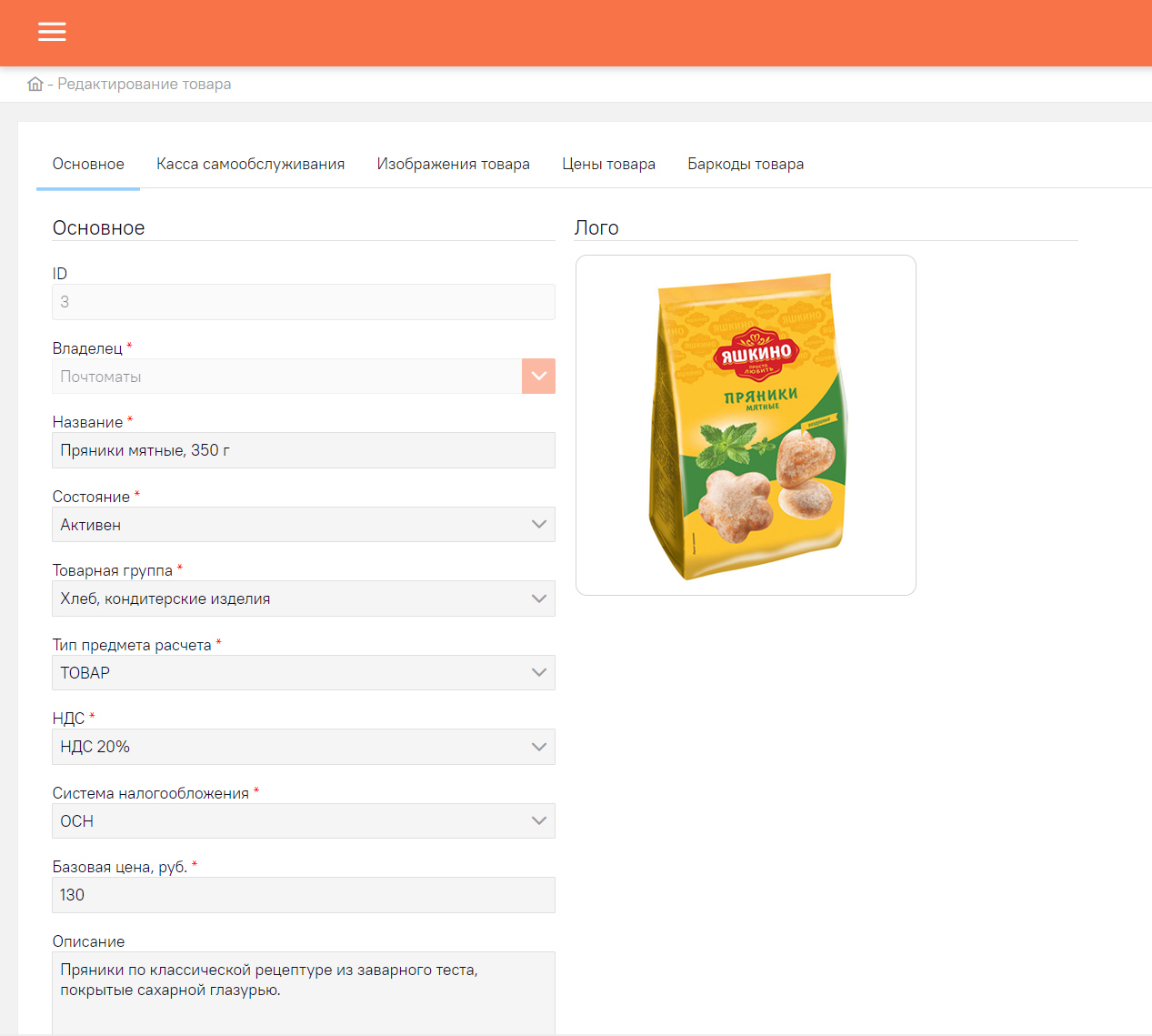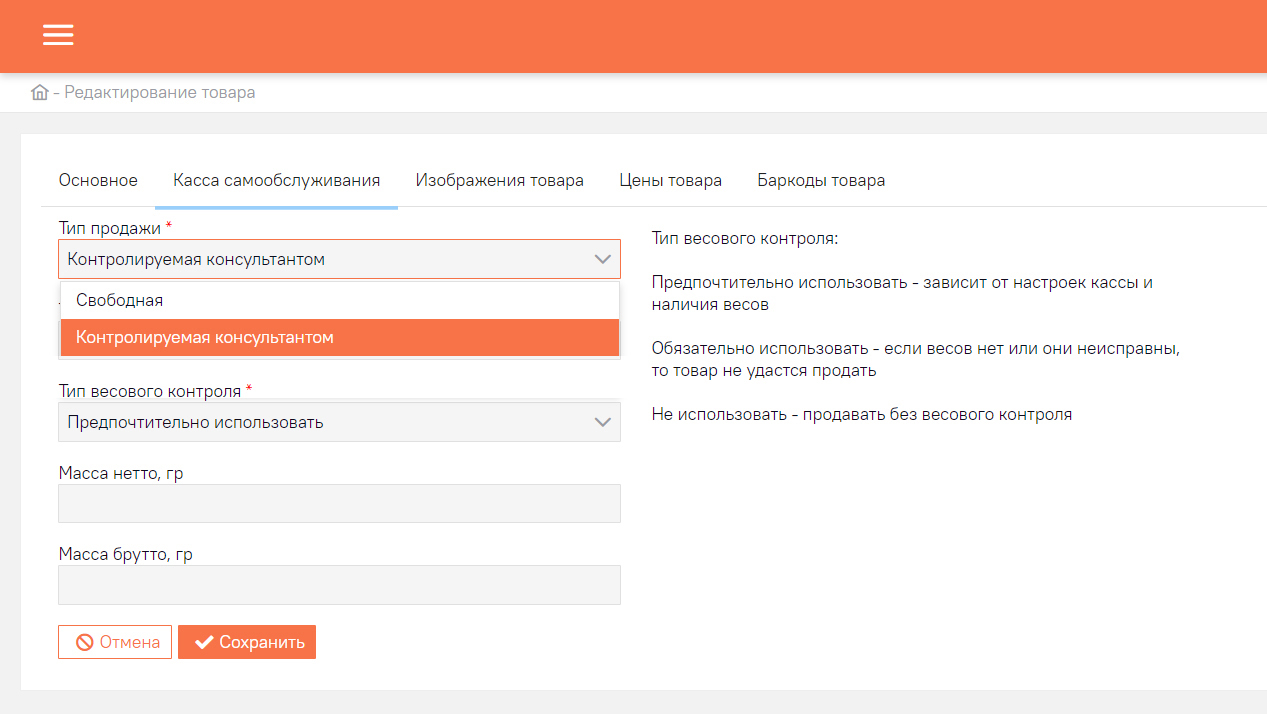 If the system detects an item with a control parameter, when the buyer is trying to pay, he will need to confirm the age with the help of a consultant. After an in-person check of the buyer's documents the consultant brings a personal barcode or RFID card to the checkout scanner and proceeds to payment.
The list of consultants is managed through the back office.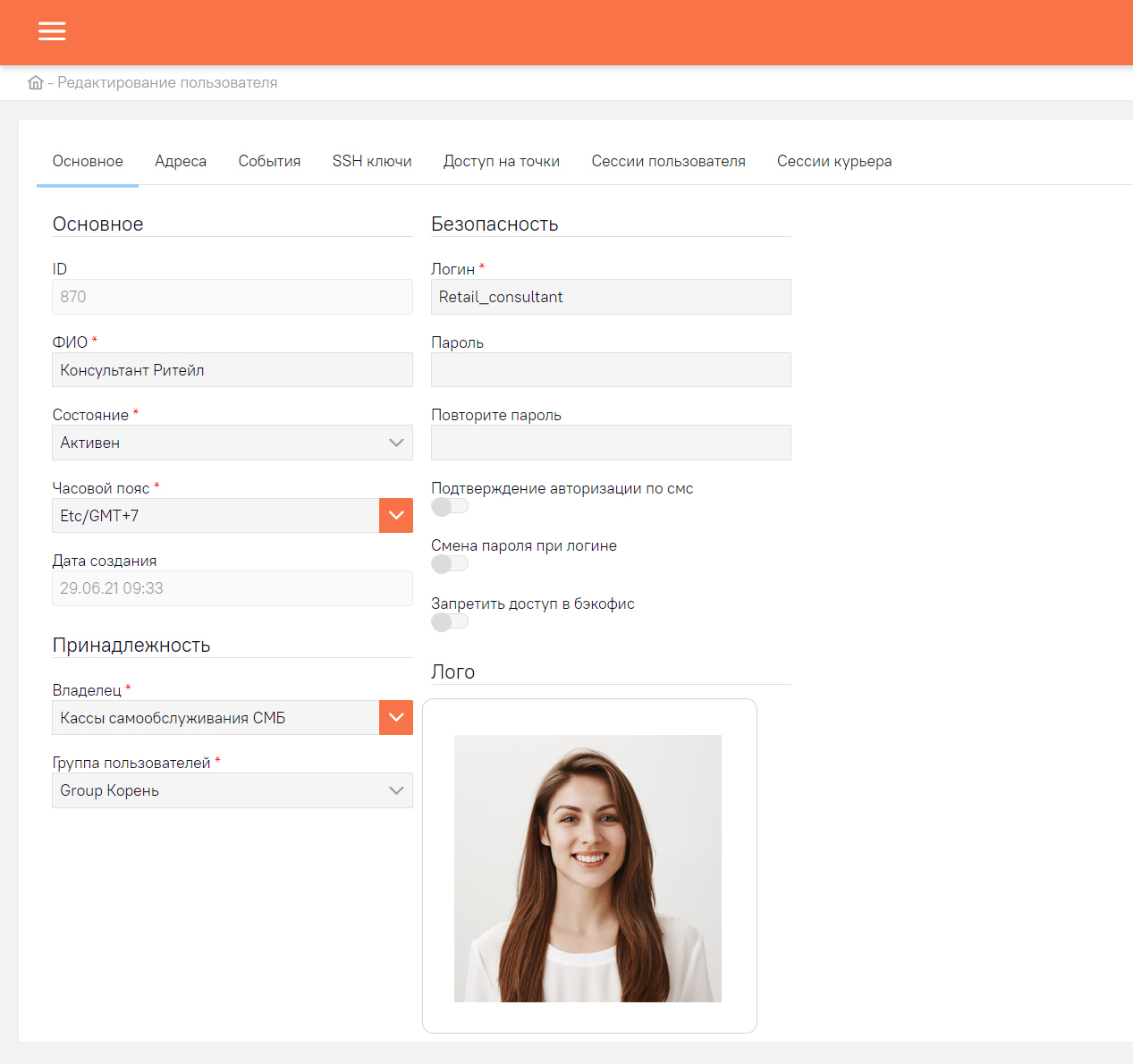 Data for authorization of a consultant at the checkout to confirm the sale of goods for 18+ category are entered in a special section of points access. The specified number is converted into a barcode or written on the employee's RFID card.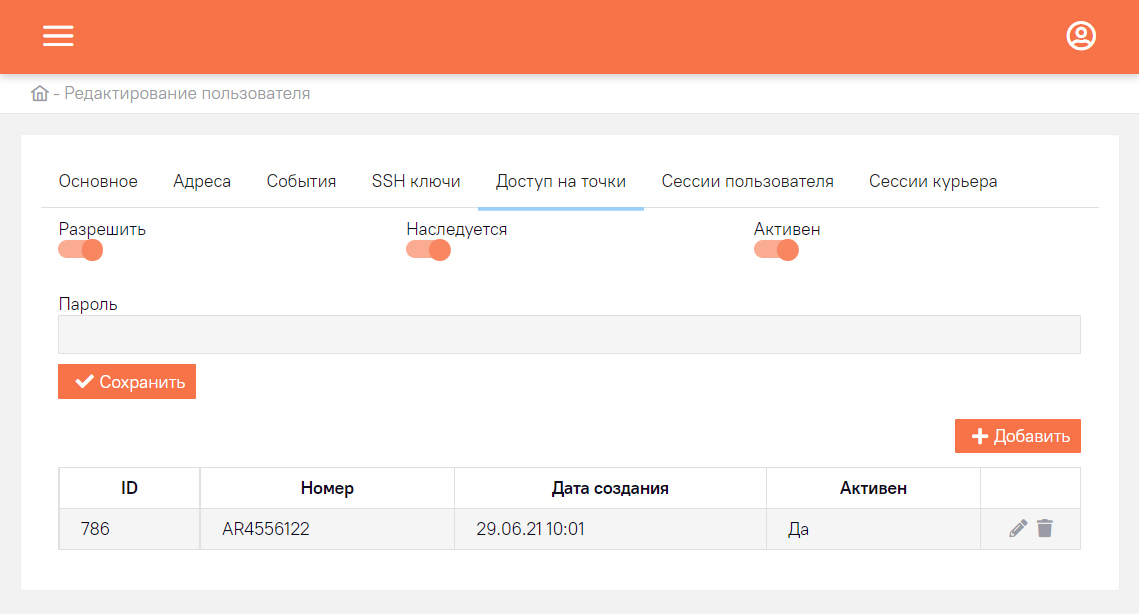 Result
Smartix specialists offer some of the most functional self-checkouts on the market. Flexible software is suitable for trading any product and ensures compliance with all requirements for the automation of products sale in accordance with the law. Smartix checkouts allow the implementation of any scenarios for the sale of goods or services, launch of a new or addition of existing functionality following changes of conditions in the commercial business.