Smartix announces the participation of its Azerbaijani partner, Altair Technologies, in the FINTEX SUMMIT 2022 exhibition. The event takes place on June 16-17 in Baku, brings together 120 largest companies and covers such areas as development of financial ecosystems, payment innovations and modern self-service systems.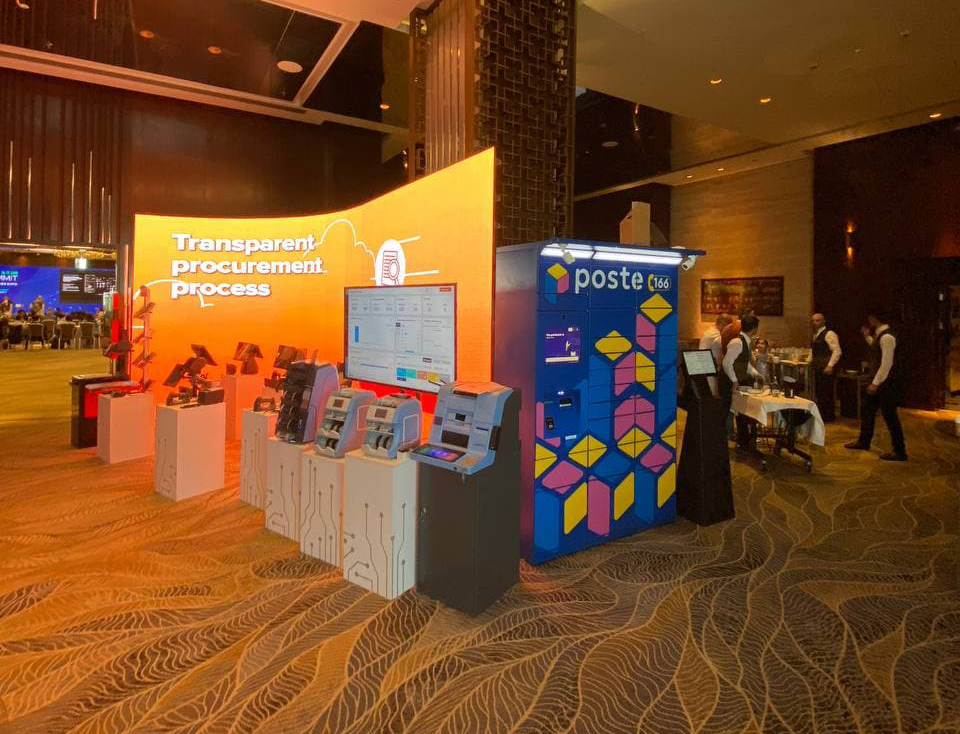 Altair Technologies presents Smartix solutions including:
Self-service checkouts
Control system for parcel and storage lockers
Electronic queue
Stand visitors are shown a ready-made hardware and software system that combines one of the most functional software on the market from Smartix and premium self-service checkouts at the most affordable and competitive prices from TOUCHPLAT. Visitors show increased interest in functionality and technological capabilities of the solution.
Regional representatives are always ready to provide a full range of services for giving complete information about solutions, pre-sale activities, concluding contracts and supplying turnkey software or equipment.
Smartix is chosen by leading companies in their industries — Yandex.Market, MTS, Petrovich, ETM, Hoff, Rosbank and others, which confirms level of competence of specialists, quality and relevance of software solutions.
Thanks to the support of foreign distributors, Smartix is being implemented in CIS countries and European Union. The company is ready to launch projects of any scale in a short time, in the interests of any customers, anywhere in the world.